Where to begin?
I was exactly where I wanted to be. Or so I thought…
I had graduated from Texas A&M University with a degree in Supply Chain Management. I landed what I thought was my "dream job" in the oil & gas industry and got to work a few months after graduating.
I even got an $8,000 signing bonus.
Life was going according to plan!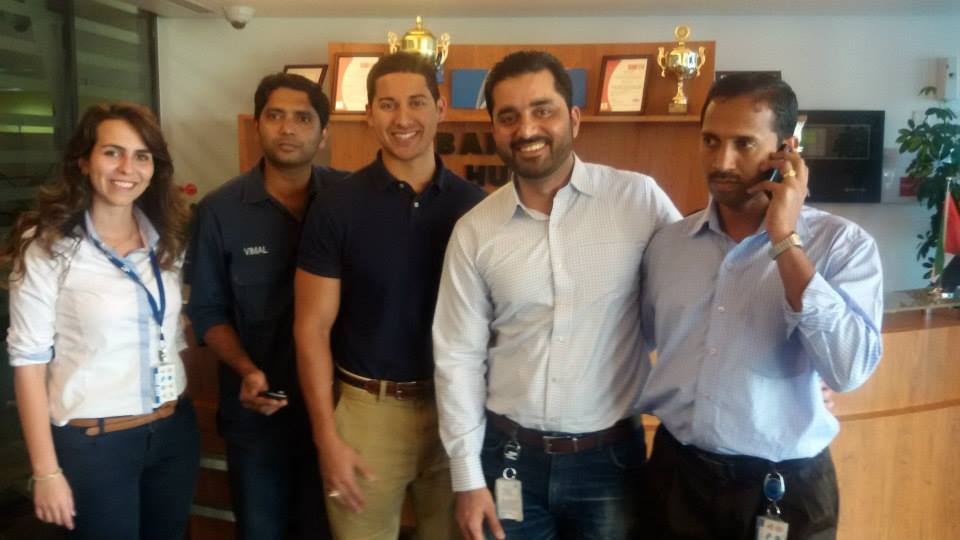 It wasn't until I completed a rotation program and was moved into a position that was supposed to be my next stepping stone that I started to think "there's got to be more to life than this."
I realized I just wasn't happy. 
I saw the little "10 years of service" signs above managers' desks and thought to myself "there is NO WAY I see myself being here for THAT long."
In fact, I couldn't see myself being there for even another year. I wanted out, I needed out.
Do you know why people don't have great lives? It's because they have good lives.
You see, I had a "pretty good life." But I wanted a GREAT one.
I started listening to podcasts like Startup Grind and How I Built This. I read a few books like Four Hour Work Week and Rich Dad Poor Dad and my mindset started to change.
The entrepreneurial gears began moving inside my head. I was ready to craft my escape vehicle.
I started tinkering with ideas with a friend and we developed our first prototype. We spent hours and hours fine tuning the prototype, coming up with a name for the product, and filing a patent.
By the time the patent was filed, I quit my job to go and claim my millions.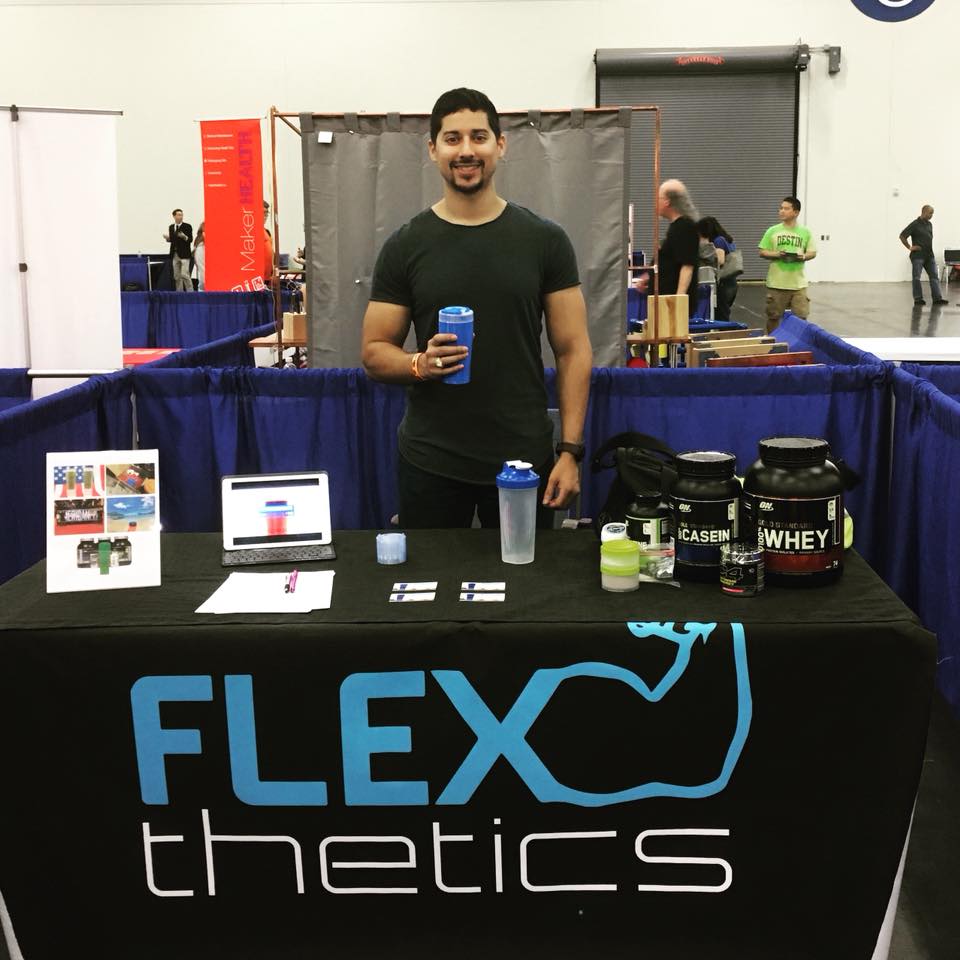 PLOT TWIST: the molds took far longer than expected to manufacture and my savings began to dwindle pretty quickly with mounting attorney and manufacturing costs.
I had to find a way to make some money and FAST!
Hustling was the name of the game.
I found items to resell from garage and estate sales
I tried offering various services like 3D printing, photography, and web development
I wrote a book and threw it up on Amazon
I was looking for ways to make some quick cash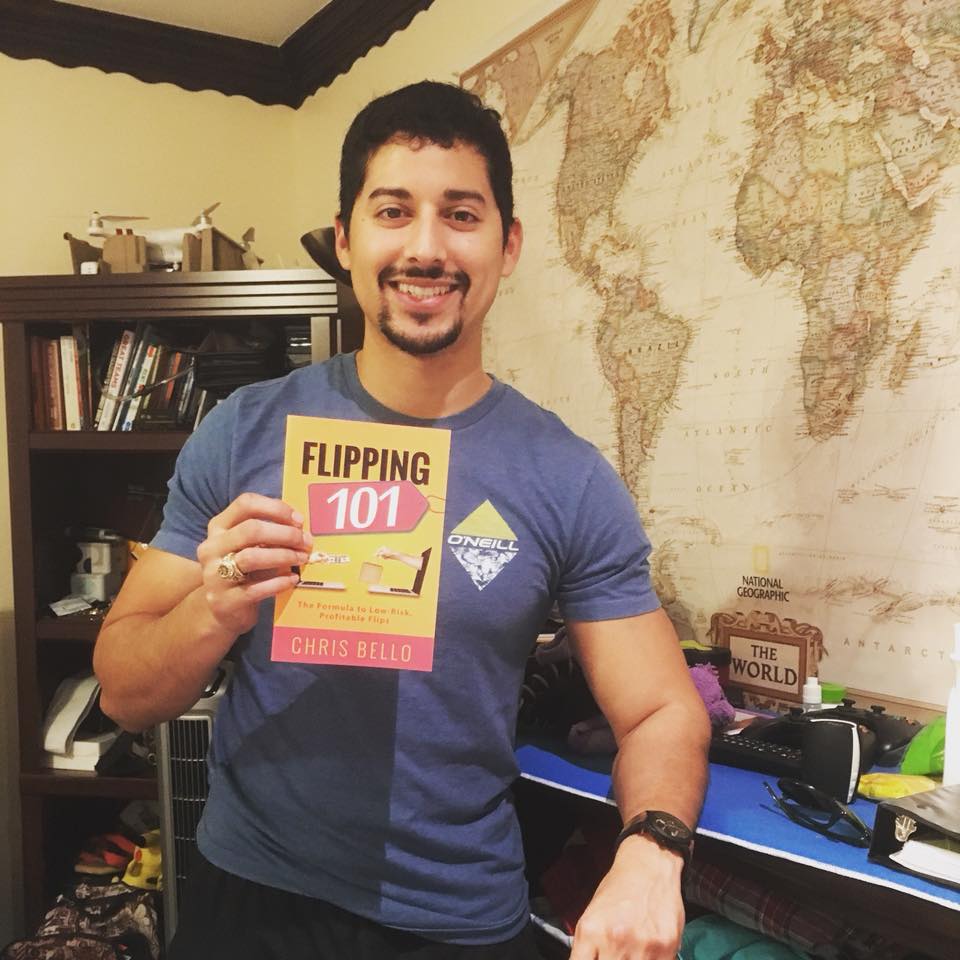 I wasn't gaining any traction… it didn't make any sense… I was motivated, hustling, and working hard.  Why wasn't anything working? 
I had to get focused.
I came across a book called The One Thing by Gary Keller… it talked about getting very focused and good at just one thing.
It all made so much sense. I had to eliminate all the distractions.
I set my sights on real estate wholesaling and dropped all the other hustles completely.
I knew that I needed to find mentors to learn from instead of trying to figure it all out on my own.
I joined an awesome team called Senna House Buyers in Houston. We've got a pool and ping pong table in the backyard, and I get to bring my dog into the office when I want to.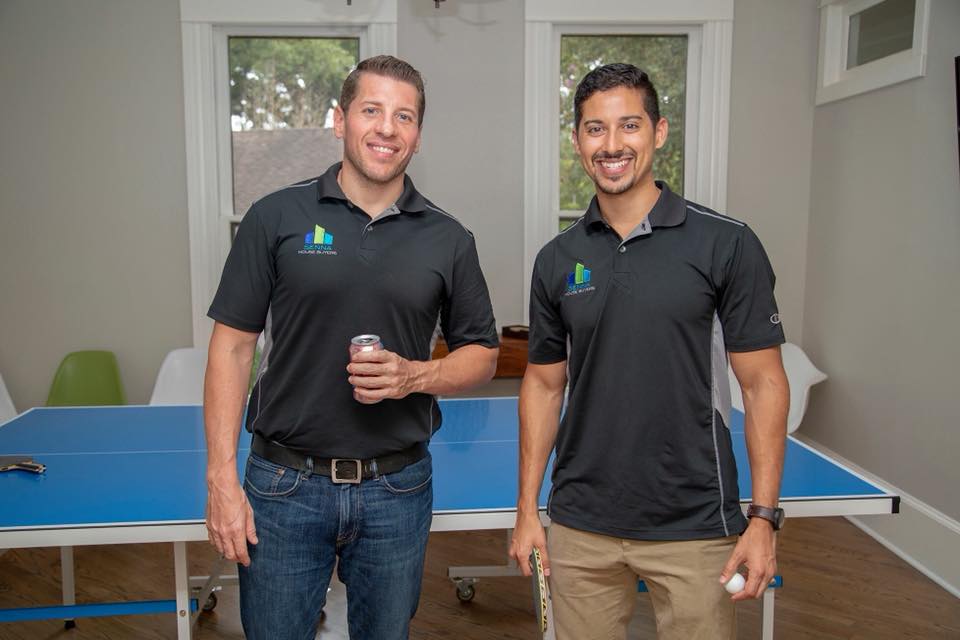 I've learned a ton about real estate in the last year. I've been consistently closing 5-figure deals, with my largest wholesale fee on a deal coming out to $31,000.
I'm currently finishing up my real estate license and am raising some investment capital to get started on some flips.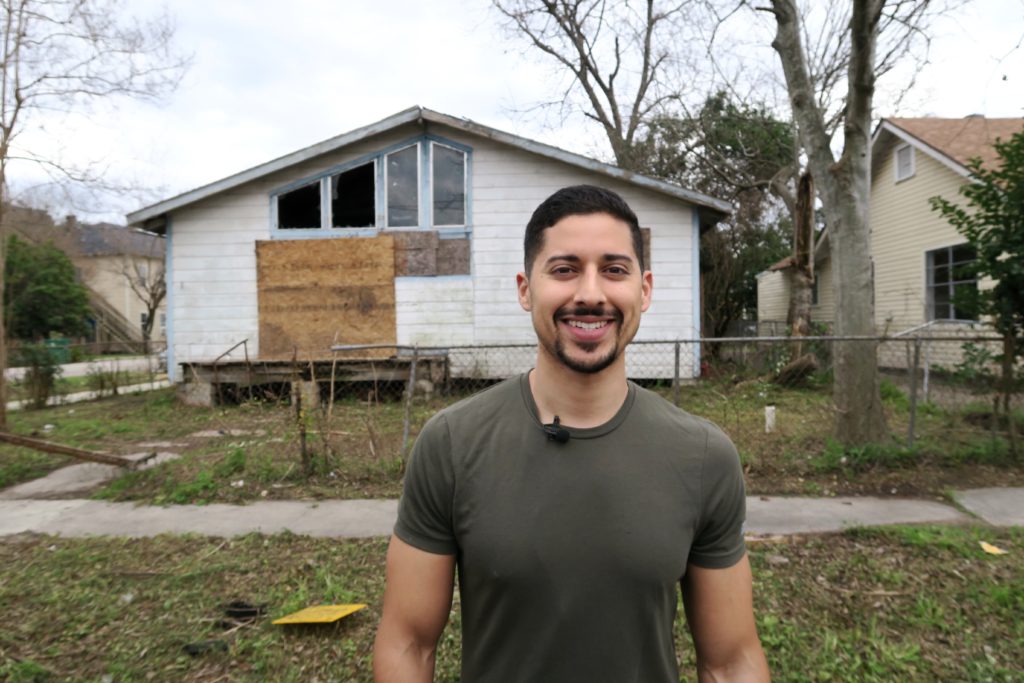 Currently, I'm 100% focused on real estate. I've shelved the invention idea for the time being to maintain focus on what's producing results today.
I am continuing to release new weekly episodes for my podcast (which I've organically grown to 20,000+ downloads a month), and would like to continue to grow that as well as gain some ground in affiliate marketing.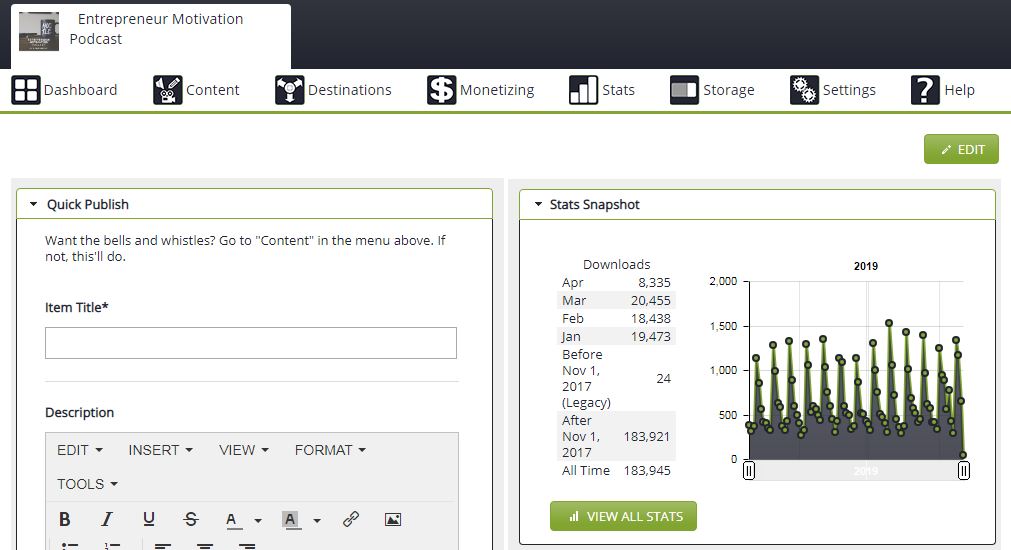 Thank you for checking out my story and following along my journey. I want to remind you that progress is better than perfection and that massive, focused action will undoubtedly bring you results and therefore success. 
I'm nowhere near where I want to be, but I'm so much further than I would have been if I had stayed in the cubicle at that comfy corporate role.
I have huge goals and dreams, but I make sure to enjoy the entire process and journey instead of delaying happiness for some later point in life.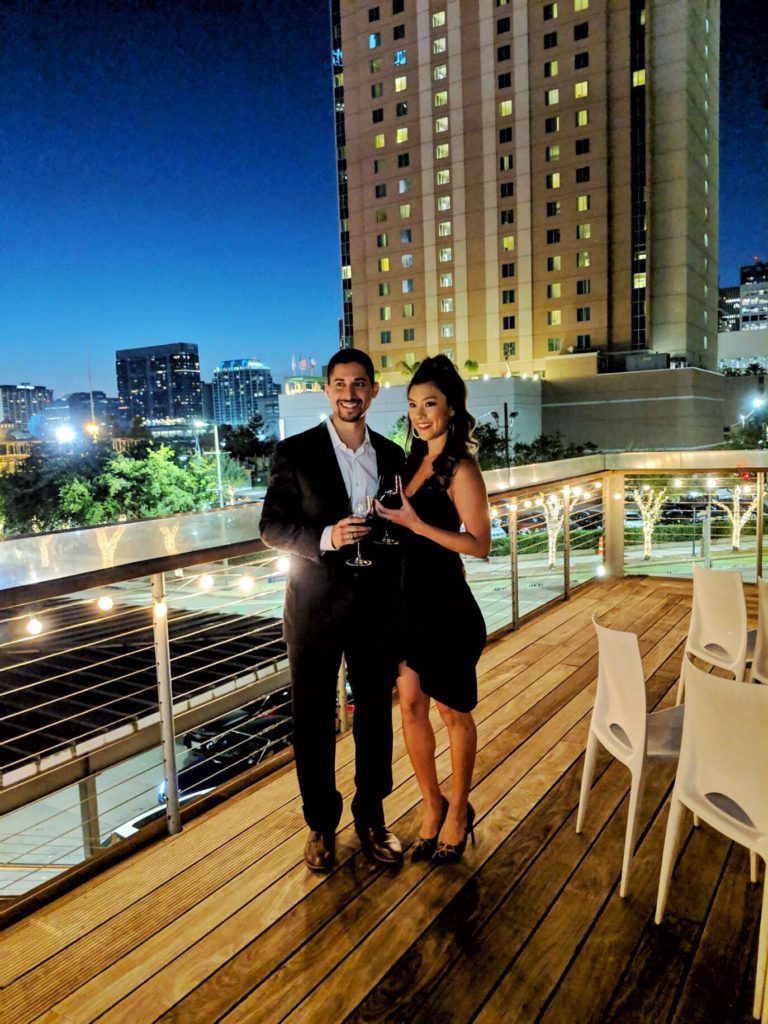 Take. The. Leap.
Often times, taking a leap of faith can be scary. You don't know what's on the other side of your fears or if you'll be ready.
What I can tell you is that if you don't take that step towards your dreams or goals, you'll live a life of regret wondering how things could have been.
Take chances, make mistakes, and learn. You might fail a few times, and that's okay.
You'll be much closer to success than the person who fails to try at all.
Be great or be average. It's your choice.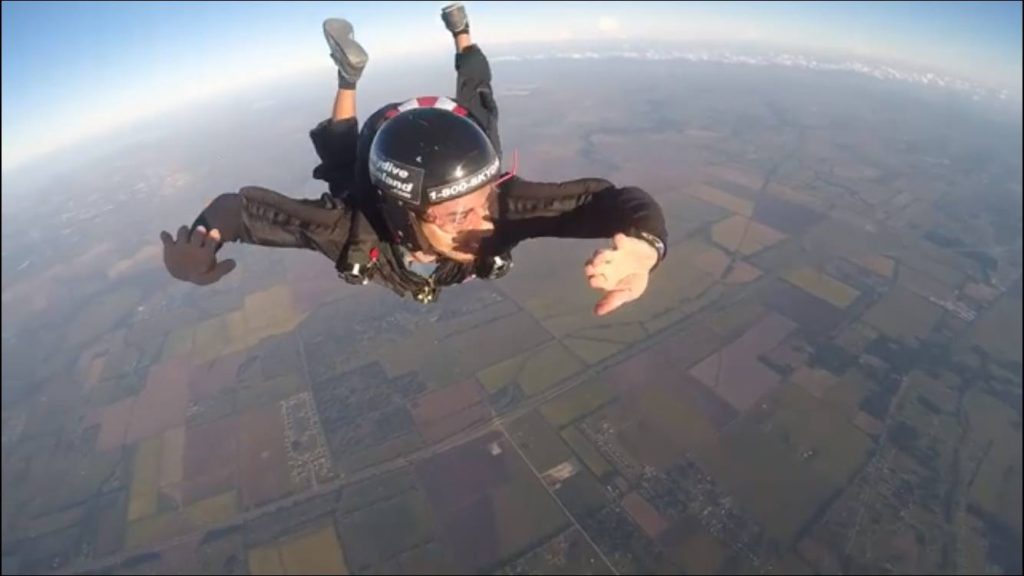 The key to getting ahead is getting started.