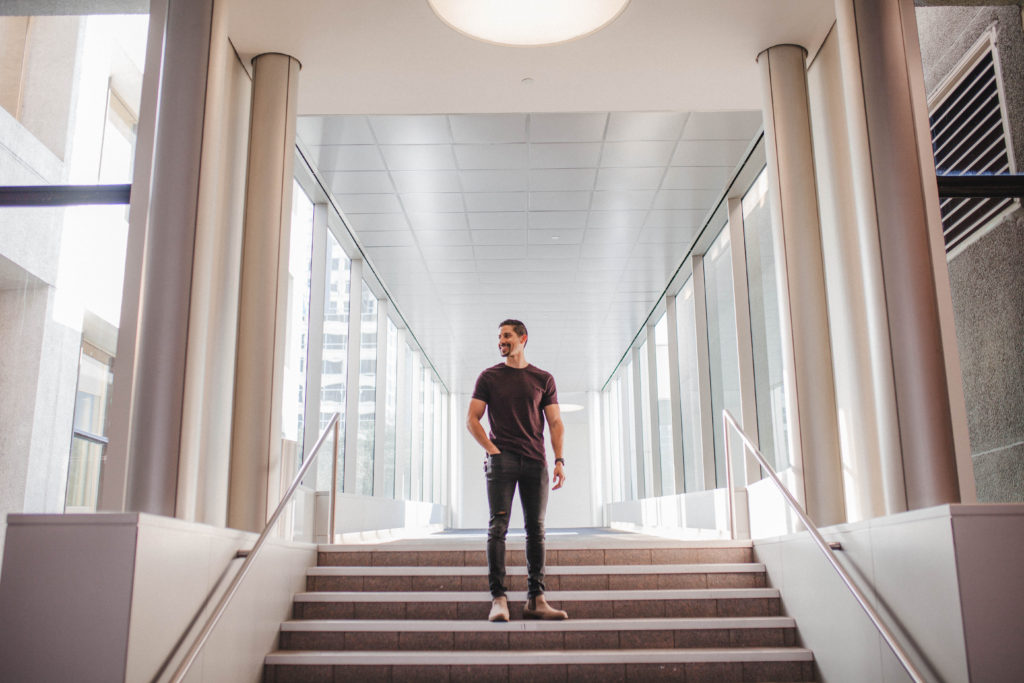 Chances are that if you're here, you want more out of life.
Maybe you came across saw a post of mine on Instagram, came across my podcast, or heard about my website from a friend.
However it is that you found me, I'm so glad you're here.
I created chrisbello.com for those who want to do more, be more, and achieve more.
You'll find all sorts of helpful information, from books I highly recommend to software every entrepreneur should consider.
And of course, if you need residential real estate help anywhere in the United States, I'd love the opportunity to help.
Less dreaming, more doing.
-Chris