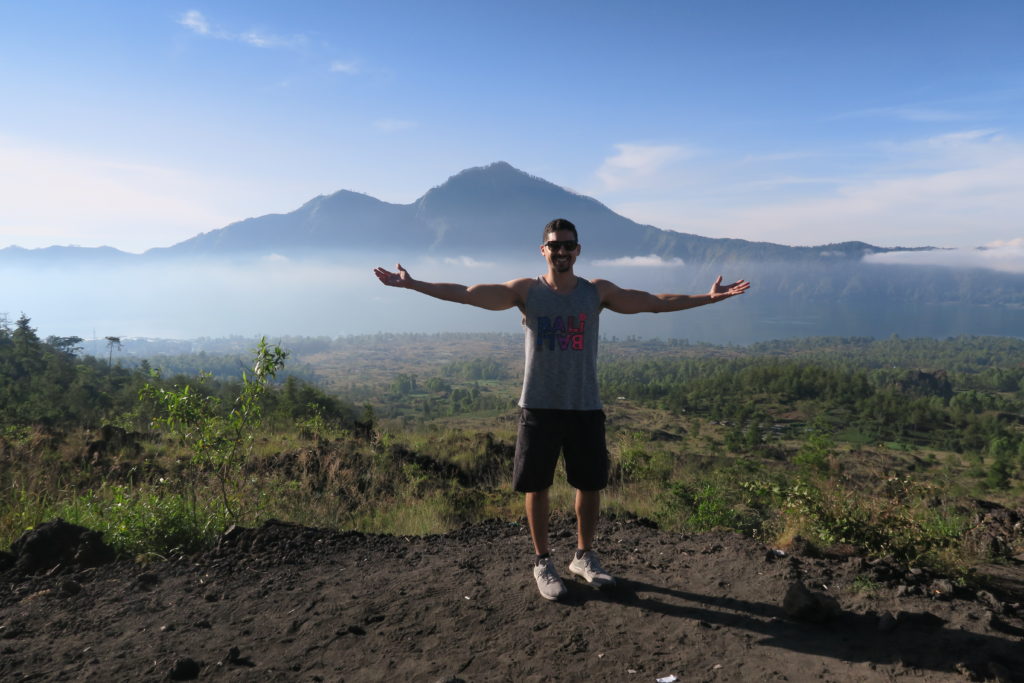 Welcome! Chances are that if you're here, you want more out of life. 
Maybe you came across saw a post of mine on Instagram, came across my podcast, or heard about my website from a friend.
However it is that you found me, I'm so glad you're here.
I created chrisbello.com for those who want to do more, be more, and achieve more. You'll find all sorts of helpful information, from books I highly recommend, to software every entrepreneur should consider.
Step 1
Make sure to join my mailing list for occasional life updates or hacks that I want to share with you.

Step 2
Download my free GoalTracker file and Daily Task Tracker. These are tools I use daily that sync across all my devices to track my daily, weekly, and annual goals.
Step 3
Start diving into my published content in whatever order you like!
If there's anything you want to know or see that you can't find on here, shoot me a message with your question or request here.
Less dreaming, more doing. 
-Chris